Our Pastor
Braden Campbell
Prior to his life as a minister and preacher, Braden was a Toronto-based, classically-trained Shakespearean actor. A graduate of the theatre program at George Brown College, he spent a decade working with acting companies from across Canada, the United States, and England. In 2003, he married; and he and his wife settled down to start a family together. Their daughter was born in 2004.
In 2010, while working as a crossing guard outside of his daughter's school, he received a call to ministry. After completing a two-year Lay Pastor course, he enrolled at McMaster Divinity College in 2015 and received his Masters of Divinity (MDiv) in Spring 2020. As part of this training, he served as a Student Chaplin at Scarborough Health Network, the Worship Co-ordinator at Whitby Baptist Church, and the Interim Pastor and Worship Co-ordinator at Liberty Baptist Church in Lindsay, Ontario (2018-2022).
Braden has been an invited guest in pulpits across the Greater Toronto Area. He has also served as a Youth Leader, a Board member, and a Community Outreach Volunteer at Milton Baptist Church (MBC). Here, he also participated on a joint Steering Committee between MBC and a Chinese church plant that shared the worship space.
Aspiring after the likeness of historic church figures such as Martin Lloyd-Jones, Charles Spurgeon, and George Whitefield, Braden is committed to expository preaching (that is, preaching that makes the text of the Bible clearly understood so that the listener not only comes to love God's word, but learns how to apply it their lives every day), the bold, unapologetic proclamation of the gospel, the seriousness of worship, and seeing church congregants become steadfast and mature in their faith.
"For there is one God, and one mediator between God and men, the man Christ Jesus; Who gave himself a ransom for all, to be testified in due time. Whereunto I am ordained a preacher."
(1 Timothy 2: 5-7)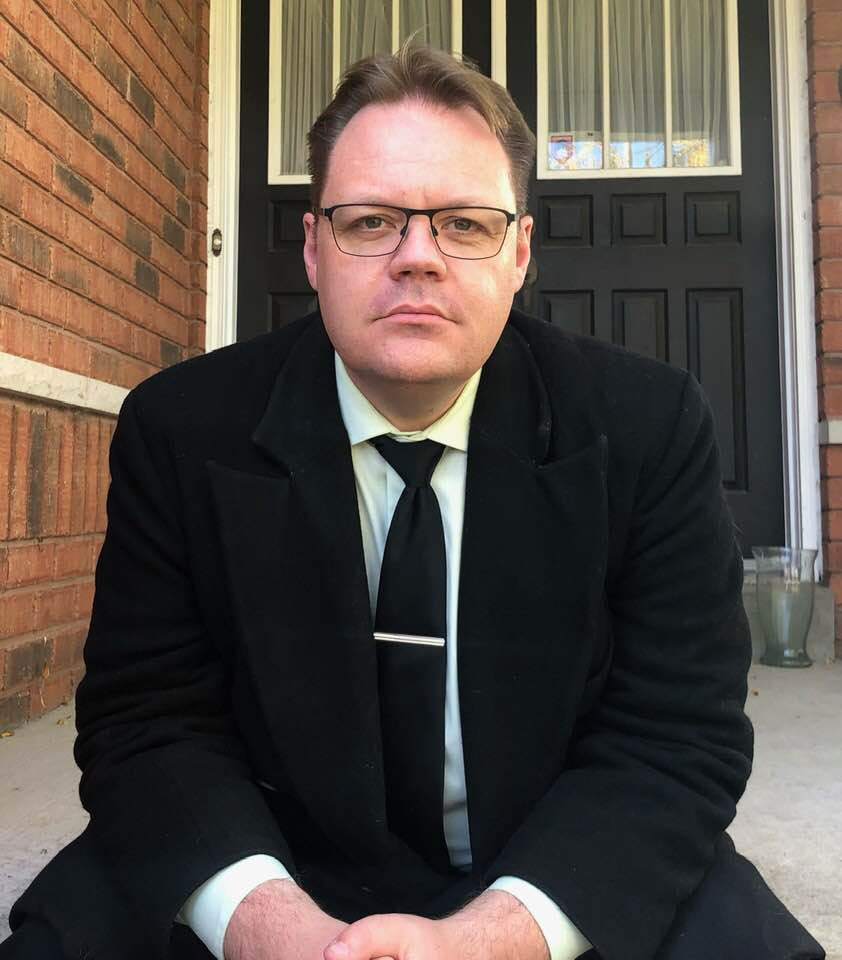 Pastor Braden Campbell at Ajax Baptist Church